Hey There,
This week, we are going to be teaching you how you can calculate customer churn with Hal9. If you want to jump straight to the video, click the image below.
Calculating customer churn is paramount for business and sales of a company to know what the lifetime value of a customer is, and other metrics related to the customer lifetime.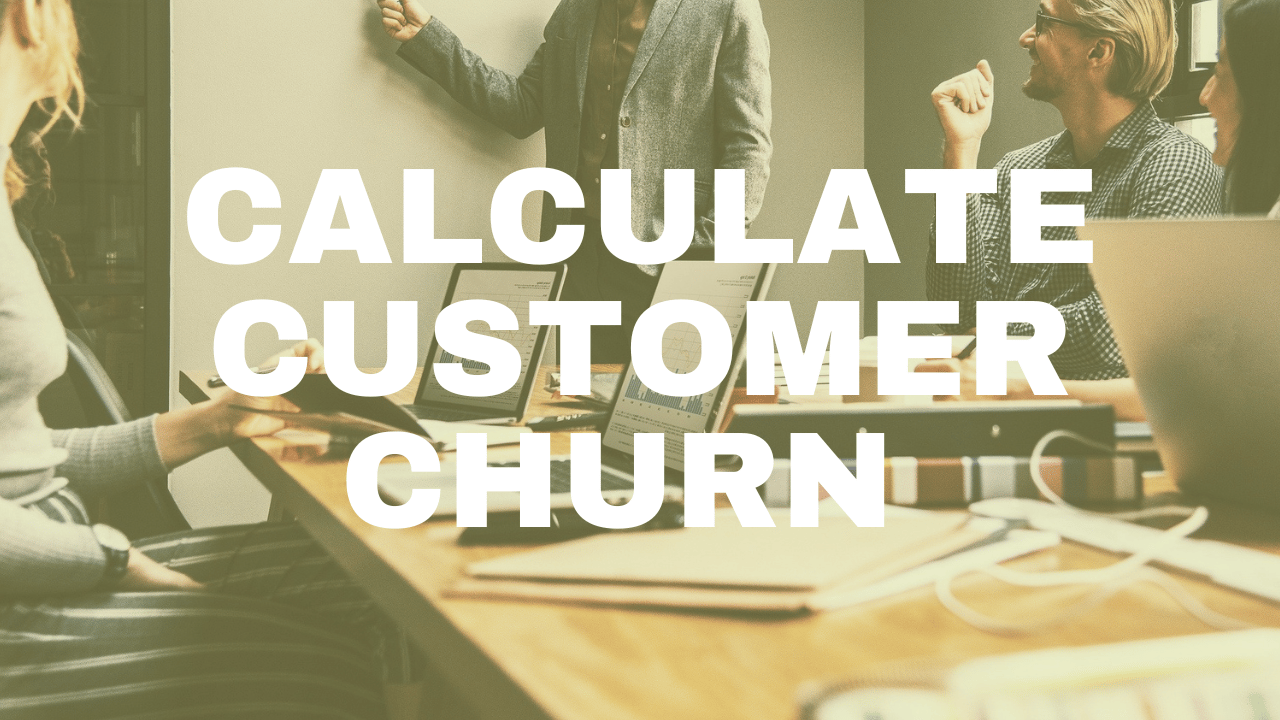 With Hal9, you can upload the files that you are utilizing to track your customer information, and by implementing our 'churn block', you will be able to find what percentage of your customers you are losing to churn month over month easily.
​
​About Hal9
If you are interested in using AI models in your data analysis, please give hal9.com a try and let us know what you think. If you're ready for a bigger challenge, you can create entirely new transformations, visualizations or predictive models, and contribute them to our open-source GitHub repository.
We also have a Discord Server, and a Twitter Hal9 account, worth following to learn more about Artificial Intelligence, visualizations, and data analysis.
Happy analyzing!